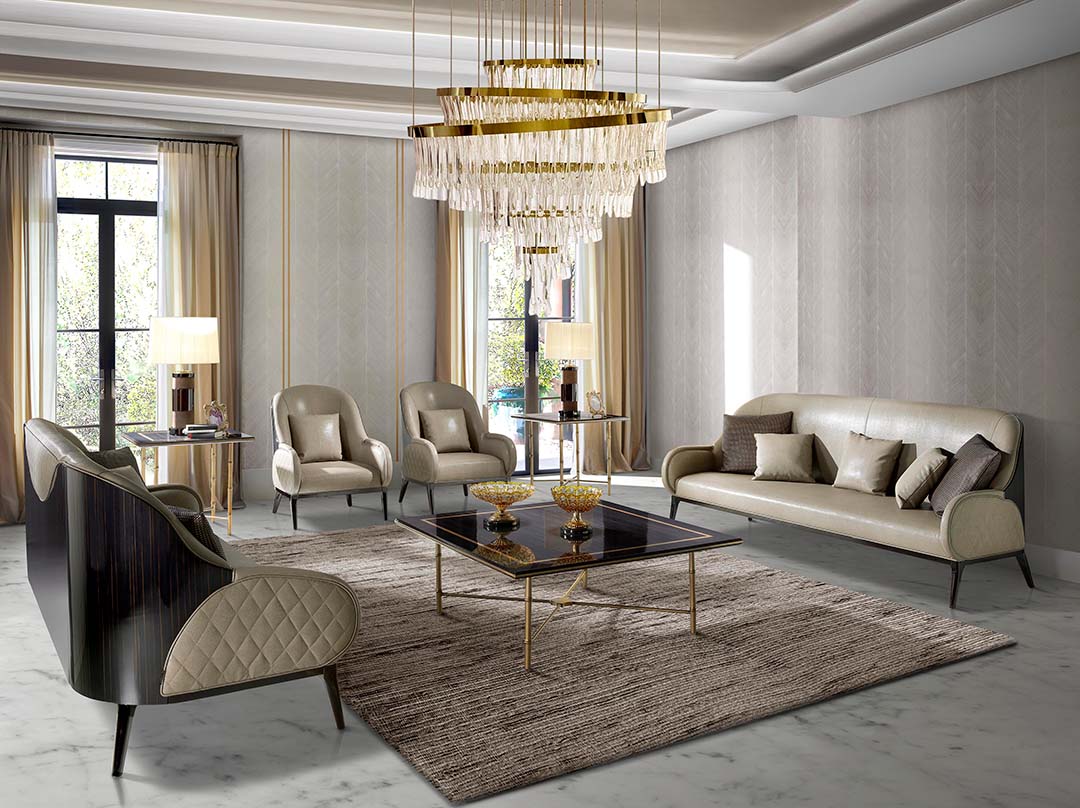 SOHER designs IRIS collection with the purpose of bringing a new dimension to our way of working, showing in this new collection decades of experience and artisan knowledge. A new vision of exclusive furniture.
Natural ebony wood is the essence of this new collection and, together with its singular beauty of bamboo design bases, it brings as result a sophisticated collection which creates the perfect balance between tradition and avant-garde.
The IRIS collection exclusive furniture pieces bring to every ambience a perfect balance between atemporal wood quality and sophisticated current furniture designs.
The IRIS collection transmits genuine serenity and luxury combining new designs with our artistic tradition to create exclusive and inimitable ambiences.